Mummies.
No, not the ones on film or in fiction (talking to you, Imhotep). The real deal.
Chances are good that you've at least seen a picture of one; in fact, many of you have seen one in a museum, separated from the dearly departed by a pane of acrylic. If you want to be completely honest, that's probably as close to one as you want to get. In years past, however, that wasn't the case.
When Napoleon invaded Egypt in 1798, he took a number of scientists and academics with him. Doing what scientists and academics do, they recorded information about the country, its monuments, and its customs. One of Napoleon's soldiers found a stone that would finally be deciphered in 1822; the Rosetta Stone opened the gate for even more information about the country and its history to be discovered. People in Europe and America went bonkers over all things Egyptian (we call this phenomenon Egyptomania) – that included mummies. More specifically, it included Egyptian mummy unwrapping.
As a matter of fact, a man named Giovanni Belzoni held a public "unwrapping" of a mummy in Picadilly Circus in 1822. What a date night idea, am I right?
Well-heeled Victorian? Need an idea for your night out? Go to an Egyptian mummy unwrapping – all the fashionable people are doing it!
It is important to note that, while the above gathering did take place in a private home, information from the event itself sounds a lot more like an academic thing than a social one. I still wonder if they unwrapped the mummy on the dining room table, though.
Considering the number of unboxing videos that you can find on YouTube, I don't know that we've actually changed all that much. At least the YouTube videos smell better.
What I'm drinking: Green Mountain Breakfast Blend
A nicely balanced cup of coffee, with a gentle acidity and a bit of nuttiness. I find I like it best with a bit of cream and raw sugar. You can pick up the K-cups here, or ground coffee here.
Mug of the day: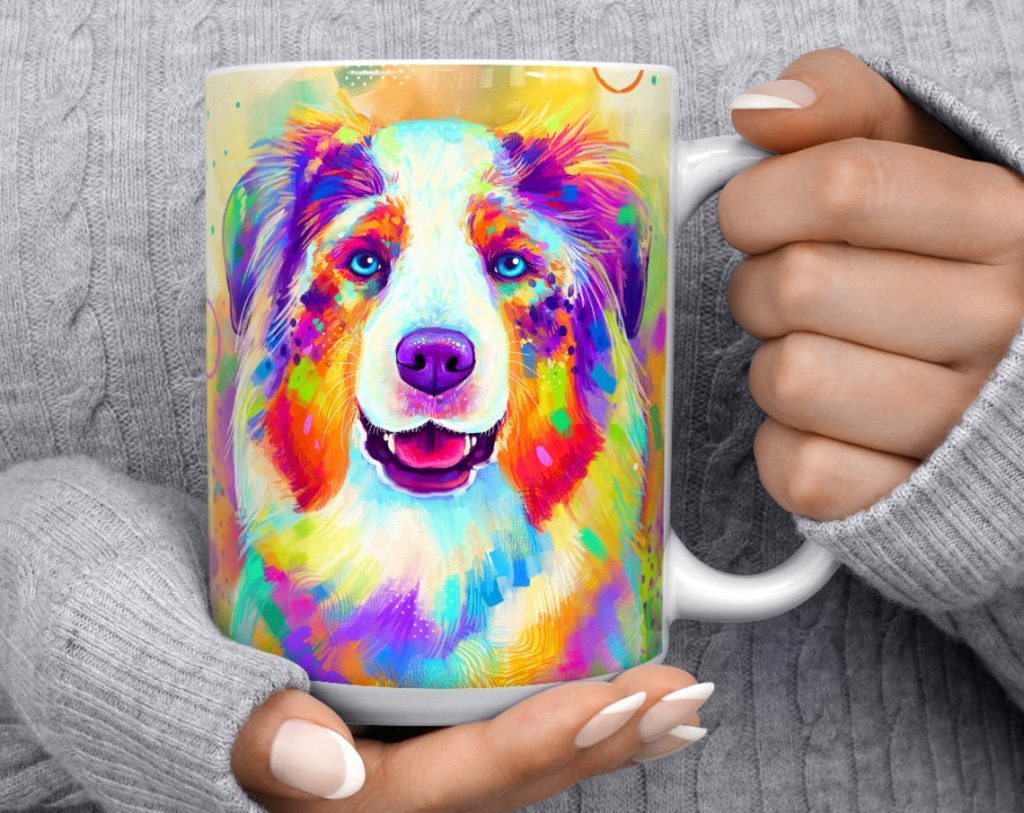 For further research:
Smart Aleck's Guide to Grave Robbing, by Adam Selser and the Smart Alek's staff
Egyptology: The History and Legacy of the Modern Study of Ancient Egypt by Charles River Editors
Ask a Mortician – It's a Mummy Unwrapping Party!
Some of the links above may be affiliate links; if you chose to purchase any of the products above using the link, I get a little coffee money. It costs you nothing to use the link, and thank you if you do!
Egyptology: The History and Legacy of the Modern Study of Ancient Egypt, by Charles Rivers